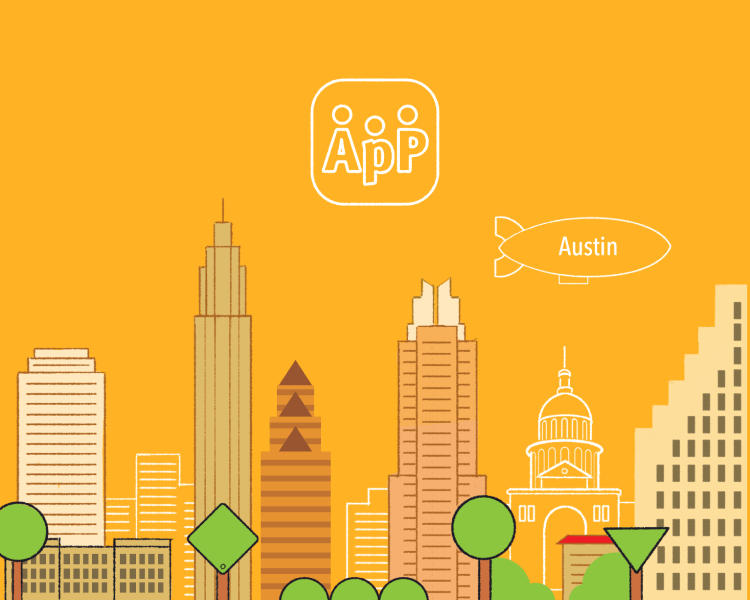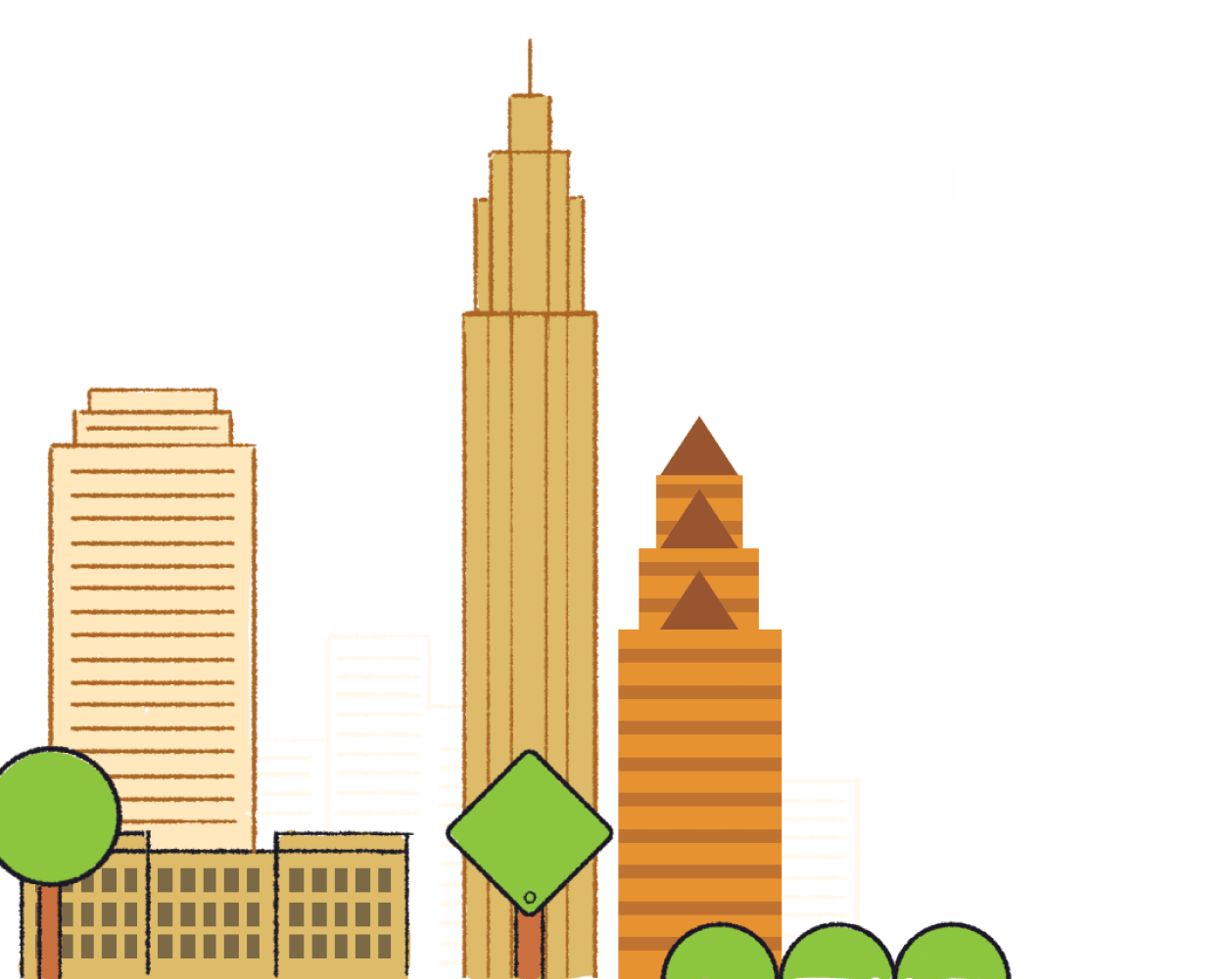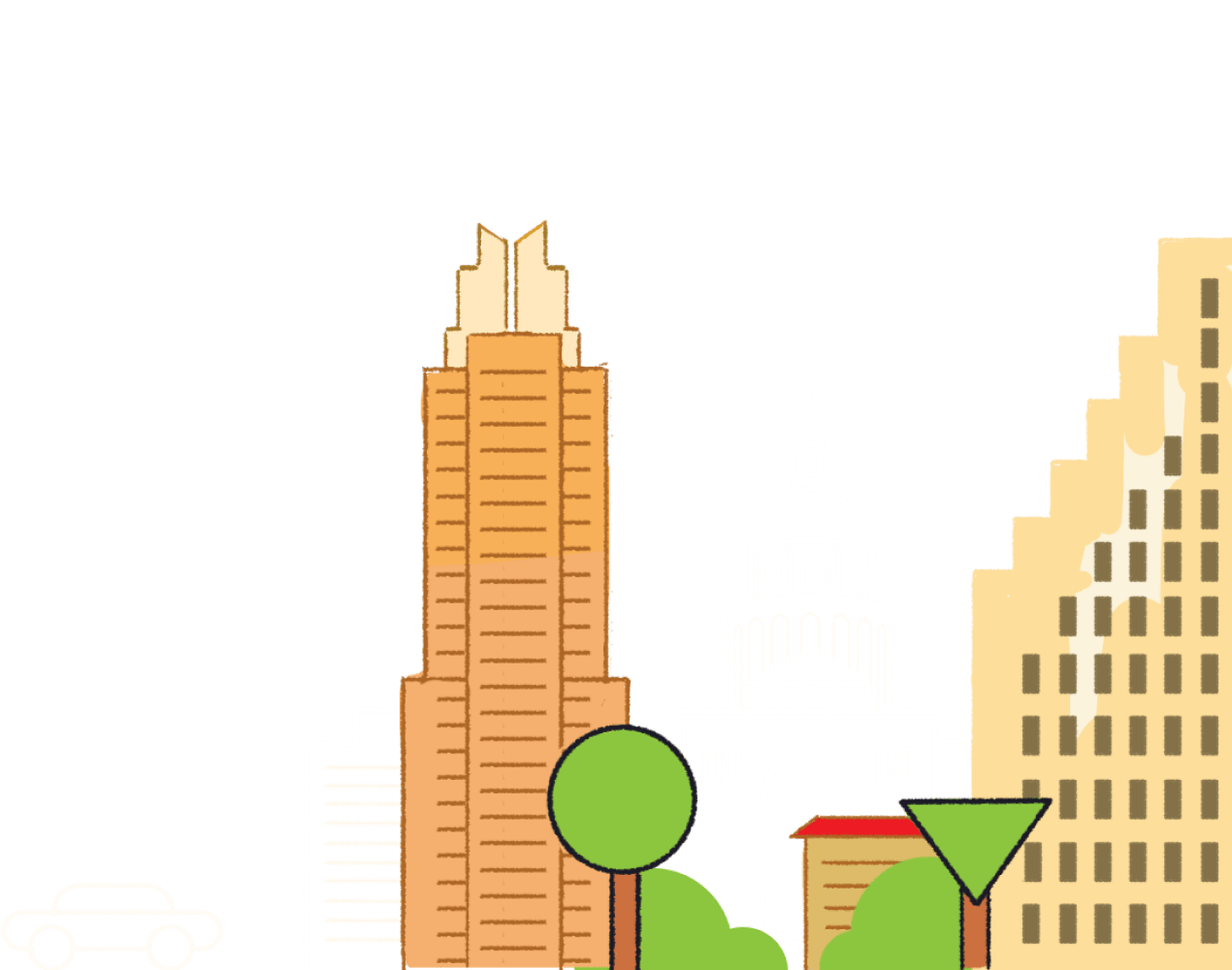 About AppClose®
Based in Austin, Texas, AppClose was created in 2016 by a team of professionals with a desire to provide parents and primary caretakers alike with innovative technology designed for co-parenting better together.
Using their personal and professional strengths and experiences, AppClose was born – a FREE mobile app with modern co-parenting tools designed specifically to support families of all forms (married, divorced, single, or otherwise) and the professionals that work alongside them.
With co-parenting communications, multi-functional calendars, important information, and record keeping and export abilities all in one place, AppClose soon found itself in the hands of many, making it the #1 Free Co-Parenting App in the United States!
Thousands of families are using AppClose every day to:
Manage children's demanding schedules
Minimize conflict and stay organized
Create and share parenting schedules
Communicate children's activities and appointments
Track spending and submit expenses for reimbursement
Share documents and receipts
Make payments or send money through ipayou, AppClose's built-in payment solution
Communicate by text with the added benefit of organizing unaltered conversations by topic or expenses
Group chat with other family members or third-party professionals
Provide important child-related information (i.e. medical, child care providers, etc.)
Communicate and share information with third parties (i.e. stepparents, grandparents, caregivers, professionals, etc.)
Preserve and export records for FREE for personal use or litigation purposes
Our Connection to the Legal Community
Our app contains key features designed to support families involved in litigation such as divorce and child custody cases. As a result, over 41,000+ family law professionals recommend our app to clients on a regular basis.
By providing co-parents with a means to document, share, and export co-parenting communications and obligations from a central location, both legal and mental health professionals find that our record keeping tools and documentation features greatly help them when evaluating a case. This saves both time and money for the client, as well as the professionals involved.
Additionally, when AppClose records are exported and presented as evidence in court, courts have deemed AppClose records admissible when properly authenticated.
As a result of our growth throughout legal communities, Courts across the U.S. are now ordering AppClose in lieu of other apps or more expensive web version alternatives. Family courts recognize the benefits that AppClose has to offer the thousands of families seen in their courtrooms and we value the opportunity to serve those families without the burden of expensive subscription fees or monthly charges.
Our Mission
To provide co-parents and caretakers alike with tools and innovative technology that
delivers simple, yet effective ways for families to co-parent better together through
the ease and convenience of a mobile device.
Core values
Making a difference
User friendly technology
Innovation
Protection & Privacy
Growth and learning
Feedback from users
and professionals
Teamwork
Boldness with kindness